New Orleans – Vehicle Lockout Services –
At ASAP Towman we provide professional lockout services in New Orleans LA area. You can call on us to get your car unlocked and get those keys back in your possession. Call the fastest lockout service in New Orleans now 504-321-4735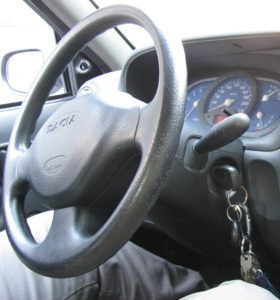 Getting locked out of your car is surly one of the most frustrating things that occurs in our daily lives. You are in a rush to get home from work, thinking about seeing your family and then you realize your keys got locked inside of your car. If your unable to get them out yourself the best option is to contact the best lockout service in New Orleans – Asap Towman!
​All you need to do is search for us online and type in "locked my keys in car" our trained professional will be with you shortly and helping you with everything you need. ASAP Towman has been called thousands of times and have helped many people in dire need of an automobile unlock in the New Orleans area.
So what are you waiting for? If your locked out call us 24/7 and we'll be right with you!
If your in need of other roadside assistance we can help you that too!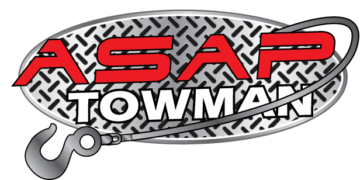 ASAP Towman
3157 Gentilly Blvd Suite #2049
New Orleans, LA 70122
504-321-4735