Our Towing Services
Vehicle Towing: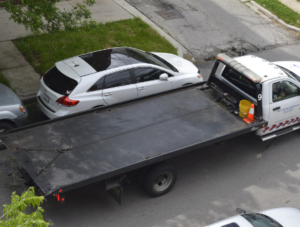 Breaking down is always an unpleasant experience, the fact that you are unable to drive home can make your day go from good to bad quickly. That's why we are here to help with car towing in New Orleans and surrounding areas. If your car has broken down, our quick and reliable service is always available when you need it. That's our promise to you.
You can put faith in our team, a professional service we provide at affordable, competitive prices. Our employees are accustomed to dealing efficiently with accident towing and break downs. Once you call, we will dispatch our driver to your exact location to assist you. Call: 504-321-4735 for the best New Orleans Towing services.
We provide a wide range car towing services in New Orleans and surrounding cities/towns. Our services include towing for:
– Family cars
– Performance cars
– Commercial/Business vehicles
– Lowered cars and trucks
– 4WD and SUV
– Classic cars
Roadside Assistance: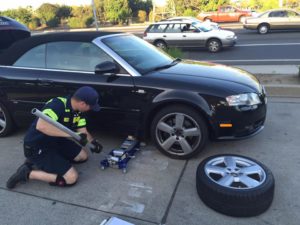 If you've broken down on the side of the road, you can call us and expect us to get to you quickly. At ASAP Towman we provide a number roadside assistance services, and in some cases can repair your car without needing to tow to a mechanic. On occasions when your car needs does need repairing at a garage, we will tow it safely to where it needs to go.
We offer a fast service when you call, and can get you back on the road in no time. Our experienced staff can source out the parts for repairs, and are fully qualified to help you in your time of need. Whether your broken down in the middle of the city, or are stuck on the shoulder of a busy highway, we won't leave you stranded. We offer a personal and efficient service than roadside recovery franchises, and you won't need to sign up for expensive, unwanted, annual contracts.
Call today, or save our number in your phone so that when your in need of a towing service you can quickly give us a call!
Breakdown Assistance:
When your vehicle is broken down, it's an emergency situation and you have no other option but to call a towing company. That's why we're proud to offer a fast solution thanks to our reliable fleet of vehicles and our vast knowledge of New Orleans streets and roadways. We'll work with you to try and fix your car, and if not, we'll deliver it to a destination of your choice.
You might not need our services this minute, but why not save our number so that it's ready in case you need it? We offer services like accidental recovery, abandoned vehicle removal, Vehicle towing, battery jump start etc. When you need us, give us a call, we are happy to help!
Motorcycle Towing:
No one wants to push their broken-down motorcycle down a road or highway. Fortunately, we can help recover and transport any motorbike vehicle from a scooter or moped to a large bike.
We insure that with our services all motorbikes, mopeds and scooters will be safely and securely towed to where you need it to go.
Call:504-321-4735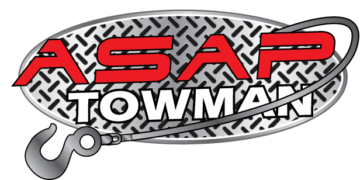 ASAP Towman
3157 Gentilly Blvd Suite #2049
New Orleans, LA 70122
504-321-4735