New Orleans Roadside Assistance – 24 Hour Service
Call:
504-321-4735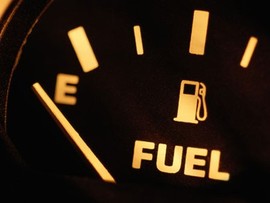 Our New Orleans towing company provides a complete Roadside Assistance service for just about any automotive makes and model. Our drivers are trained and prepared and are always on stand by in our new tow trucks. Our towing company operations provide the very best towing and roadside assistance service with affordable flat rates that keep us far ahead of the competition.
There's no other towing company in New Orleans  can match our professionalism and all around quality service.  At ASAP Towman we strive to be the most reliable towing company in all of New Orleans and our customers who call us feel the same. We are extremely happy to be serving this area 24/7 and would be happy to help you at anytime. If you need roadside assistance or any other towing service call us today at 504-321-4735. 
ASAP Towman provides towing services and and array of different roadside services to all of  New Orleans , Metairie, Westwego, Chalmette, and just about every other city in the area. You can give us a call 24 hours a day and get a free quote! We'll be waiting to hear from you.
CALL:
504-321-4735
Locked out of your vehicle? Here's our lockout service 
Other New Orleans Locations We Service:
Gretna, LA
Harvey, LA
Terrytown, LA
Marrero, LA
Jefferson, LA
Metairie, LA
Westwego, LA
Chalmette, LA
Harahan, LA
Estelle, LA
River Ridge, LA
Waggaman, LA
Kenner, LA
Laplace, LA
Mandeville, LA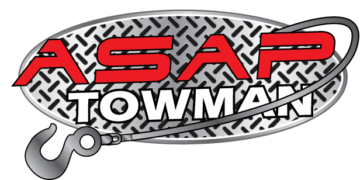 ASAP Towman
3157 Gentilly Blvd Suite #2049
New Orleans, LA 70122
504-321-4735