New Orleans Junk Car Towing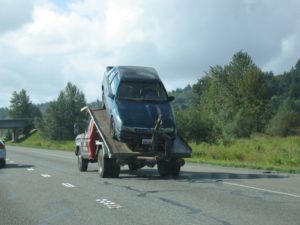 Do you have an old junk car sitting around on your property? Does it irritate you everytime you look at it? We all know older cars can be sentimental… or maybe you'll get around to fixing it… But when it comes to time and money, fixing that old junk car just might not be worth it. By having your old car towed to a junkyard or scrap yard you are doing yourself and your community a favor.
You will no longer have to look at the vehicle that doesn't run now, and most likely never will; and you will also have the opportunity to make some money for the scraps and parts. There are quite a few options when you decide that you want your junk car removed around the New Orleans area.
Once you decide that you want your car taken either the junkyard, a scrap metal yard, or maybe you want to donate it to a charity, we are the people to get a hold of!  At ASAP Towman New Orleans all you have to do is simply give us a call, tell us where and when and we can remove the vehicle from your property.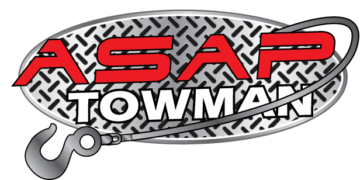 ASAP Towman
3157 Gentilly Blvd Suite #2049
New Orleans, LA 70122
504-321-4735