Heavy Duty Towing New Orleans – Call
504-321-4735
If you live in New Orleans and you need to move heavy equipment, it could be a large construction vehicle or a large commercial truck we are here to help at all times of the day or night. Moving large equipment without the right vehicle is dangerous and could do more damage than good. So if you need to move a vehicle call us, the experts, and we'll take care of you.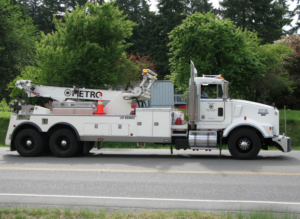 Ask anyone you know who works with heavy vehicles – you need the highest quality and professional trained experts to properly deal with towing and recoveries of vehicles that are heavy and long. That is why we at New Orleans Towing go to great training to provide you with the best heavy duty towing as well as recovery services.
Over the years ASAP Towman earned the reputation of having the most reliable and safe heavy duty towing. We strive to keep a good name, so we'll work hard to help you with any towing service.
Here in New Orleans we have the best heavy truck towing because our company works hard for you. Our rates, and flexibility put you in control, all you have to do is call and schedule and we can help you when you need us.
That's why you should call us immediately we are offering our heavy duty towing services to the entire New Orleans area and surrounding cities.
Call Now:
504-321-4735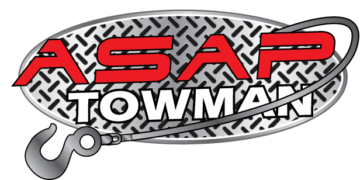 ASAP Towman
3157 Gentilly Blvd Suite #2049
New Orleans, LA 70122
504-321-4735