If you want total peace of mind that your vehicle is being handled with care, then you need to call ASAP Towman. We're always available 24/7, 365 days a year to talk about our services, and to arrange emergency towing and/or roadside assistance or Just give us a call!
Alternatively, you may want to make sure that you have our number when you need us next. You'll never know when you'll need a tow, a jump start or vehicle recovery service. Put our phone number in your phone, and it'll be there in case an emergency!
Our experienced operators are waiting to help you reach your destination anywhere in New Orleans, whether it's a car breakdown or just needing a car battery jumped. You can rely on us always to deliver a high standard service time and time again.
Payments: Unless you are a approved account holder, payment is by cash or credit card. Thank you for your business!
Location:
ASAP Towman
3157 Gentilly Blvd Suite #2049
New Orleans, LA 70122
504-321-4735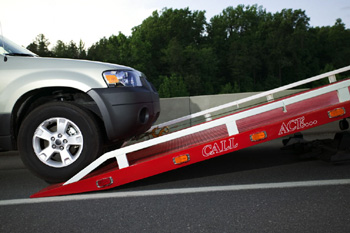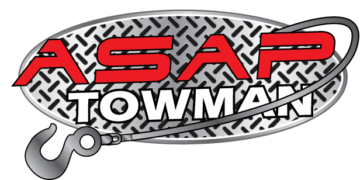 ASAP Towman
3157 Gentilly Blvd Suite #2049
New Orleans, LA 70122
504-321-4735